Testing, implementation and evaluation of the tools
The six partner cities and their local security practitioners will test and implement the tools that were collectively selected in the previous stages of the project. Each tool is designed to respond to one of the four security challenges identified by the cities.
The cities will focus on the following areas:
Designing and managing safe public spaces: City of Riga, City of Rotterdam;
Preventing Radicalisation leading to violent Extremism:

City of Nice, City of Stuttgart;
Preventing Juvenile Delinquency:

City of Lisbon;
Preventing and reducing trafficking and organised crime at the local level:

City of Turin.
The cities will integrate the chosen tools into their local strategy for their respective focus area and identify relevant local stakeholders which take part in the implementation process.
Local practitioners and stakeholders of all six cities will participate in training sessions, learning how to use the chosen tools. The six cities will lead demonstrations of the tools in their focus area, testing the selected practices within the realm of their local security contexts. The implementation will entail a continuous process of testing, adaptation and evaluation.
The cities will host learning sessions to present the results of their demonstrations to associated cities and experts. IcARUS will develop guidelines as well as training procedures to ensure the dissemination of the tested and evaluated tools and practices to other cities and local authorities.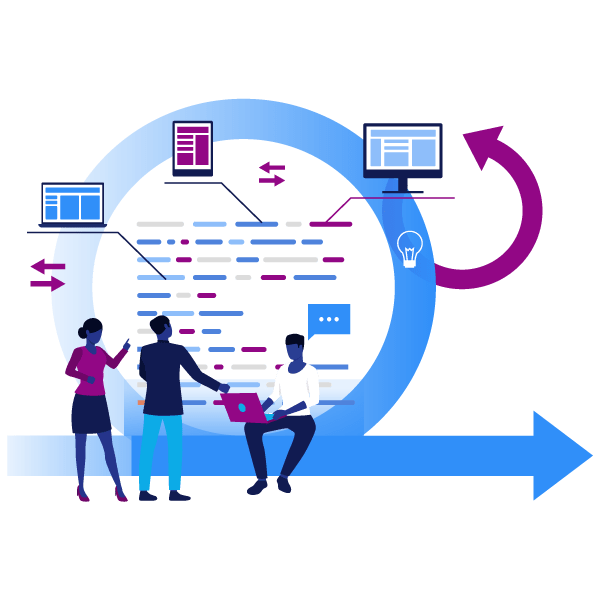 subscribe to be the first to receive icarus news!
Know what we've been up to and the latest on the European urban security frame.