IcARUS Panel Session at the European Police Congress in Berlin
The European Police Congress is an international conference organized by "Behörden Spiegel", a leading German newspaper for public authorities, that represents a stage for decision-makers, police forces, and security authorities and industries. Held in Berlin, the congress is the platform whereby the dialogue between these actors is enhanced, and it allows for establishing contacts among colleagues from all over the globe. The conference is also a place for discussion regarding the main security concerns for Europe, such as migration, extremism, cyber threats, and many others. Hence, it is also a stage for political figures such as European ministers, economists, and executive-level representatives.
The Police Congress hosts discussions upon relevant security topics and issues while giving the chance to the industry to present the latest solutions and technologies in the field of safety and security. Within the EU, the Berlin Congress is the largest conference for internal security: it welcomes around two thousand experts from more than twenty Countries. Usually, it takes place every year but had recently been postponed due to the pandemic restrictions. The 24th edition of the Police Congress took place on the 14th and 15th of September 2021, in-person, and with all the necessary COVID prevention measures.
Here, among the several interesting panel sessions held at the Congress, one was inspired by the IcARUS project and featured some of the project partners. Erasmus University, the European Forum for Urban Security, the municipality of Rotterdam, and CAMINO joined on stage some representatives of the private industry (AIRBUS, and Smiths Detection, as part of the European Organization for Security) to hold a panel discussion upon "Smart Tools for Urban Safety: the co-production of public policy by private and public players". This session focused on developing discussions and relevant points about how private parties, municipalities, and law enforcement agencies can better cooperate for a more efficient service and for more secure and safer cities. Panelists shed a light upon what the main safety challenges are, what approaches are best suitable, what technologies are in place for specific threats, and how the cooperation among actors is paramount for the delivery of public security. This diverse panel composition, and the extremely fruitful discussions from the audience, led to the conclusion that it is exactly the joint tetra-effort of public sector, private sector, academia, and civil society organizations that can result in better informed decisions for public security policies. It is this dialogue among actors that needs to be fostered for an even better secure and safer Europe. A concept that is indeed shared at project level, and that the consortium, while collaborating fiercely, is furthering.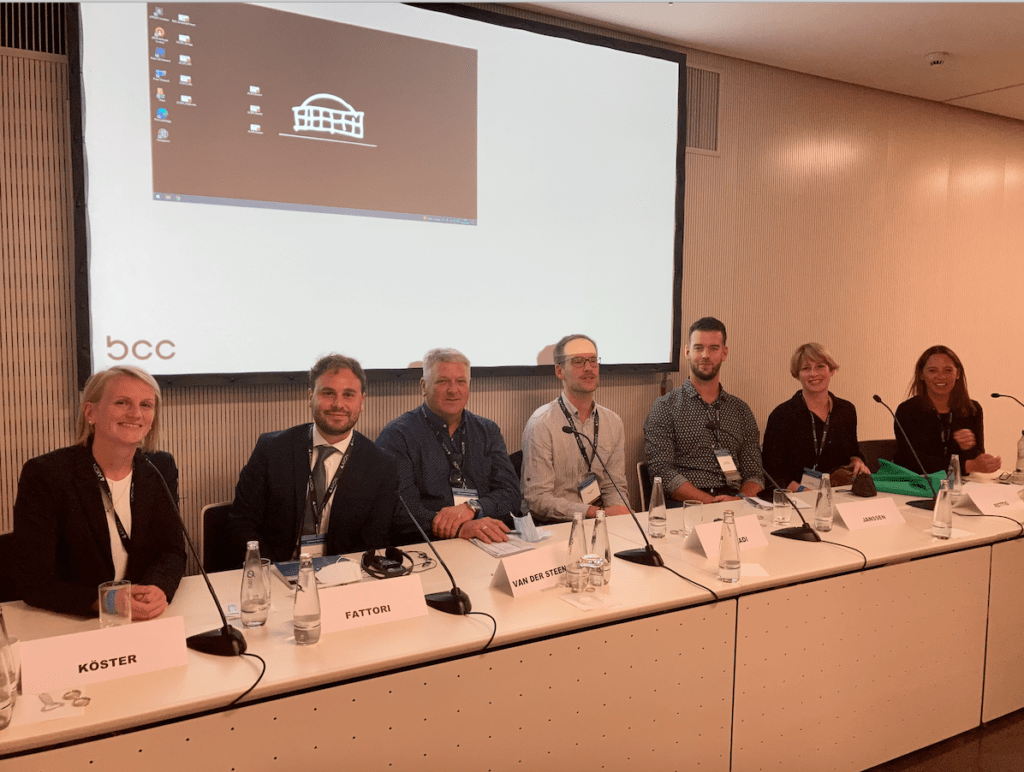 subscribe to be the first to receive icarus news!
Know what we've been up to and the latest on the European urban security frame.